Thumann's has been manufacturing the highest quality, most delicious delicatessen products for more than a half a century. We use only the finest & freshest ingredients, guaranteeing our customers the best tasting, healthiest products available. Our family recipes use the least amounts of salt & sugar, and we never use any artificial flavors or colors, by-products, fillers or gluten. Our products are trans fat free and contain absolutely no MSG.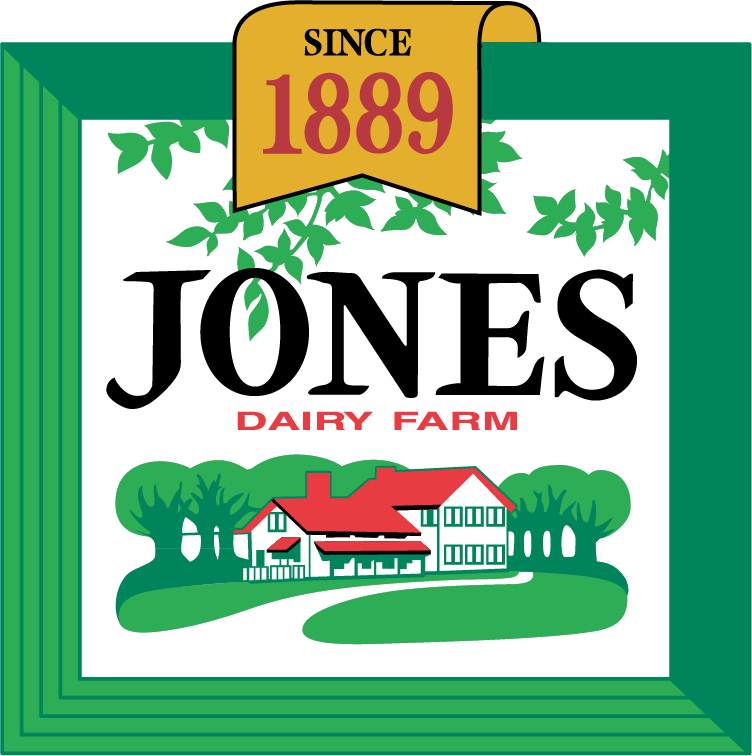 We promise to be different.
Different than big companies that cut corners to save money. For more than 129 years, we've been doing what's right. We promise to always prioritize the quality of our products and the satisfaction of our customers.
From rich, flaky crust to mounds of juicy, fresh fruit, every Gardner pie is bursting with homemade goodness. We use only the finest and freshest ingredients and follow time-honored recipes, so you can count on old-fashioned flavor in every delicious bite. Our pies are kosher-dairy and have 0g trans fat per serving. One taste and you'll understand the difference – The Gardner Difference.

A COMITTMENT TO QUALITY, SINCE 1949
Devault Foods has always believed that if we're going to be the best, we have to have all of our bases covered. This is why, in addition to offering the highest-quality and freshest meat, we offer our business partners a full range of packaging and quality control services to give them not only quality product, but peace of mind.
Henry S. "Sam" Baum founded Reddy Raw in 1948 with a vision. "Chefs can pass over the mundane tasks of preparing the products, and proceed directly to cooking them with the least bit of effort. The minimally processed items also accommodated individual culinary tastes, as professionals could use Reddy Raw's inventory to continue preparing their own signature dishes." That vision is the same today as it was when Sam founded the company.
C.W. Dunnet & Co. is an independent redistributor, known as the "Distributor's Distributor". The company to trust for quality, service, reliability and value since 1935. We are extremely proud of the fact that our company has been around for over 75 years. We continue to honor our tradition and look for opportunities in the future. By sharing in this optimism with our customers and our suppliers and all those we work with, we hope to help in everyone's success.
In 1957 Wallace and Harrison McCain, along with their brothers Robert and Andrew, founded McCain Foods, opening the first production facility in their hometown of Florenceville, New Brunswick, Canada. Under Wallace and Harrison's leadership, McCain Foods quickly established itself within the Canadian marketplace and then began a journey to become the world's largest manufacturer of frozen French fries and potato specialties.
Honor Foods is one of the Mid-Atlantic's largest, most trusted Foodservice redistribution companies.
We specialize in grocery, frozen and dairy foods, with some 2500 stocked items from 275 brand name companies, plus quality house brands.
K-Z Pickles has been in Business for 75 years. We are located in Camden New Jersey. Our Pickles are the Best in the U.S !
K & Z is one of only a handful of pickle factories left in the entire eastern United States, and the only one in South Jersey. The pickle odors from the plant are such a pleasant part of the faded South Camden neighborhood that no one complains, and they would be missed if they were to disappear.
We are committed to being the most valued supplier of fats and oils to the foodservice, food ingredients and retail private-label markets in North America.